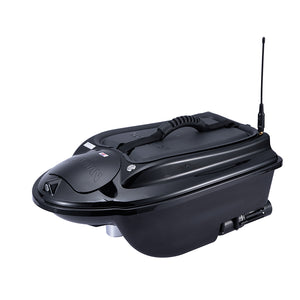 Now Available In South Africa
We are excited to announce that sales of our BoaTman Actor Series has been going extremely well and we have expanded our range to include the BoaTman Actor Plus, BoaTman Fighter and BoaTman Leader series.
We will be approaching a number of select Tackle shops to make our boats available for walk in trade so that those who prefer to physically observe a product can have their curiosity satisfied.
We are stocked up on our Actor Basic boats and are pleased to announce that turnaround time for delivery from placement of order to you receiving your awesome piece of kit is maximum of 10 days. We also have a couple of Actor GPS and Actor Pro units as well as upgrade kits.
Also available are the Actor Plus, Fighter and Leader series.
We look forward to meeting your requirements and as mentioned in our "About Us" page on our website, we plan to fill the gap in the local market for a good quality affordable range of bait boats.
Please check out our blogs which we have added from our test outings.
Click on the links in this writ to view specific products.